Is Your Toothbrush Home To Millions of Bacteria?
A recent study conducted at England's University of Manchester concluded that a single, uncovered toothbrush can harbor more than 10 million bacteria– including E. coli, staphylococci ("staph"), and many others that most people would definitely not want to put into their mouth on a daily basis. 
So, why does this happen?
There are a handful of contributing factors that make your toothbrush the ideal breeding ground for all types of germs and bacteria– and none of them are all that fun to think about.
The Toilet
The unfortunate truth is that every time you flush the toilet, the toilet is spraying germs, bacteria, and human waste into the air. Because most bathroom vanities are situated very close to the toilet, that puts the toothbrush in the "splash zone" to catch this plume of bacteria. 
The Moisture
The moisture left on toothbrush bristles helps to promote and enhance the growth of mold, mildew, and other bacteria. This is also why leaving your toothbrush in an unventilated drawer or medicine cabinet to protect it from toilet bacteria may actually be even worse than leaving it out in the open. Bacteria loves moisture, and keeping your brush enclosed makes it even more difficult for the bristles to dry quickly and fully.
So, what can be done?
There are a handful of common tactics to try and help mitigate the growth of germs and bacteria on your toothbrush– things like keeping it rinsed, letting it dry, storing it upright, and replacing it whenever you get sick. None of these tactics, however, really suffice to solve the problem– which is why we decided to reinvent the toothbrush from the ground up.
Introducing The World's Cleanest Toothbrush– The UMMA Diamond Sonic Toothbrush System
Protects
UMMA's innovative, patented base station started with one primary goal– to protect the brush head against external germs and bacteria (like the ones that shoot into the air whenever the toilet flushes). UMMA's base station wraps around your brush head and acts as a shield against those airborne nasties. 
Sanitizes
Once we solved the problem of new bacteria being introduced to the brush head, it was time to address the germs that were already on the brush head. UMMA's built-in 360 degree halo UV-C bulb has been lab-proven to eliminate 99.9% of germs and bacteria– and it automatically activates every time you use your toothbrush. 
Dries
As soon as the sanitization cycle has finished, UMMA's heated fan dryer kicks into gear– speeding up the already efficient process of drying the upside-down docked toothbrush.
Charges
To add another level of convenience, UMMA's base station also charges your brush handle automatically every time the brush is placed into the docking station. 
The Power of Sonic
With all of the advanced technology packed into UMMA's base station, it felt necessary to equip the handle itself with the most powerful brushing technology available– sonic vibration. UMMA's sonic motor delivers up to 40,000 brush strokes per minute (as opposed to the 300 or so you get with a manual toothbrush), leaving you with that "fresh from the dentist" clean feeling– every time you brush. 
UMMA's four zone timer takes the guesswork out of making sure you evenly brush your entire mouth for the right amount of time– every time. 
Sensitive Teeth? No Problem
UMMA is equipped with two brushing modes– Super and Sensitive Clean. The Super Clean mode is the most powerful, robust brushing experience UMMA offers, while the Sensitive Clean mode has been carefully tailored to suit anyone with tooth or gum sensitivity issues. 
Meticulously Designed



Last, but certainly not least, UMMA has been designed to not just clean effectively, but to look beautiful while doing it. We've designed UMMA to look great on your vanity with eight distinct color options to match your design style.
✔️ Protects against external bacteria
✔️ Lab-proven sanitization
✔️ Built-in heated dryer
✔️ Automatic charging
✔️ 40,000 sonic brush strokes per minute
✔️ Quadrant-based zone-timer
✔️ Dual cleansing modes
✔️ Eight distinct color options to match your aesthetic
So, if you're looking to promote a happy, healthy, clean lifestyle for yourself and family, you should check out the UMMA Diamond Sonic Toothbrush– available for 60% OFF for a limited time!
Try Yours Risk Free Today!
45 Day Guarantee • 2 Year Standard Warranty
UMMA Diamond Sonic Toothbrush
Regular price

$199

Sale price

Unit price

per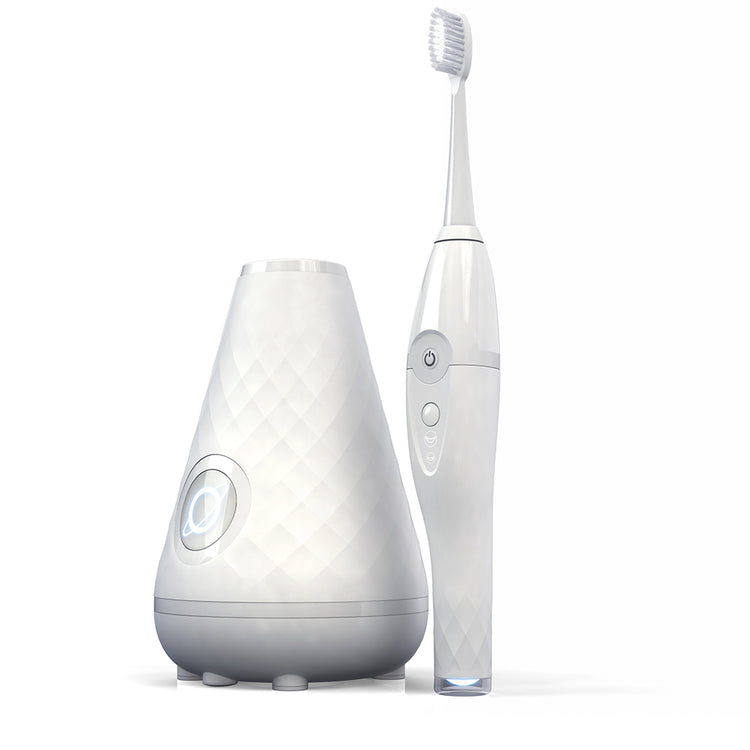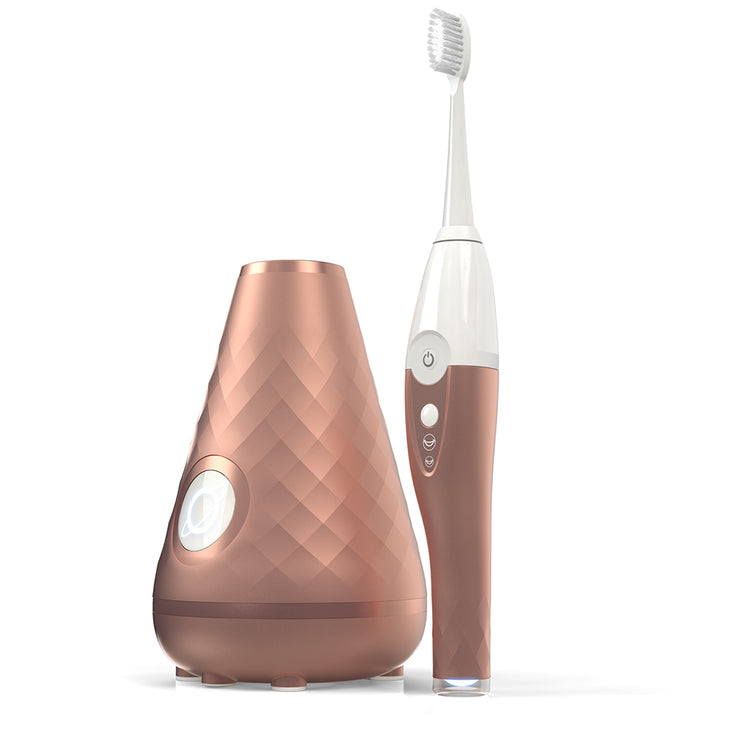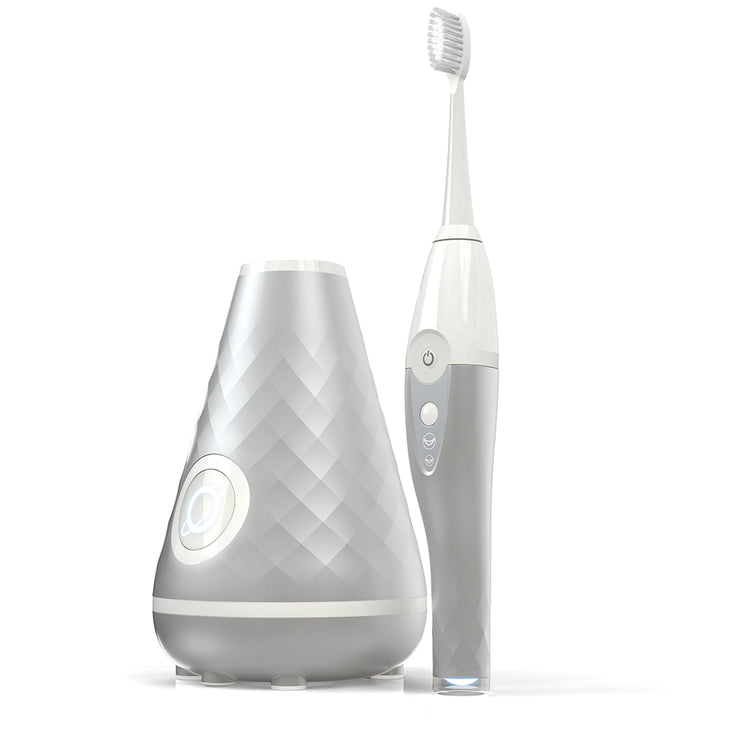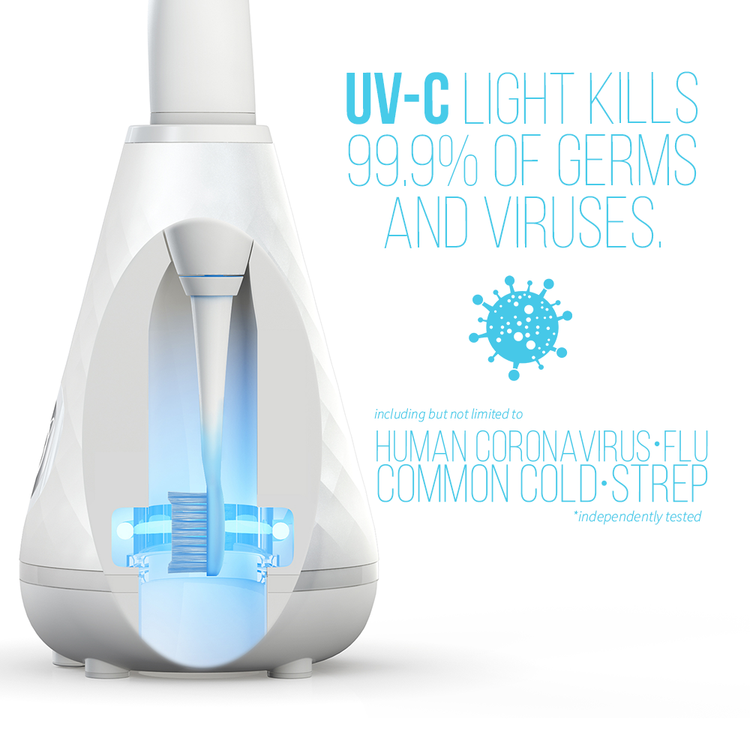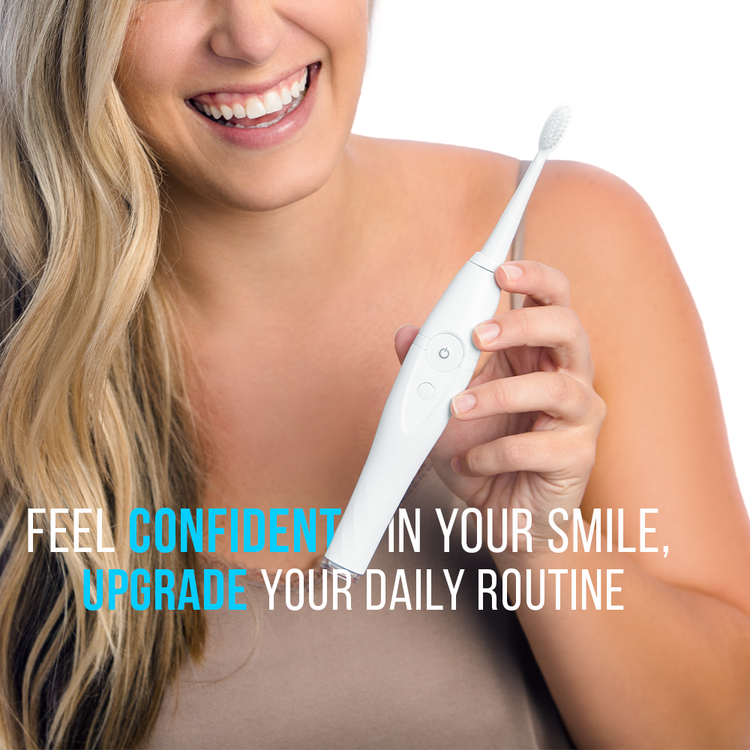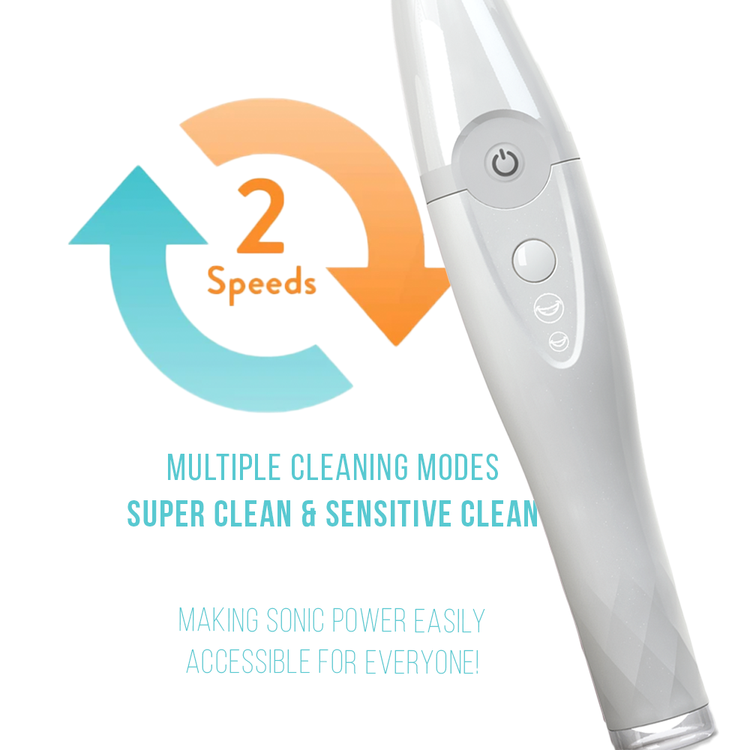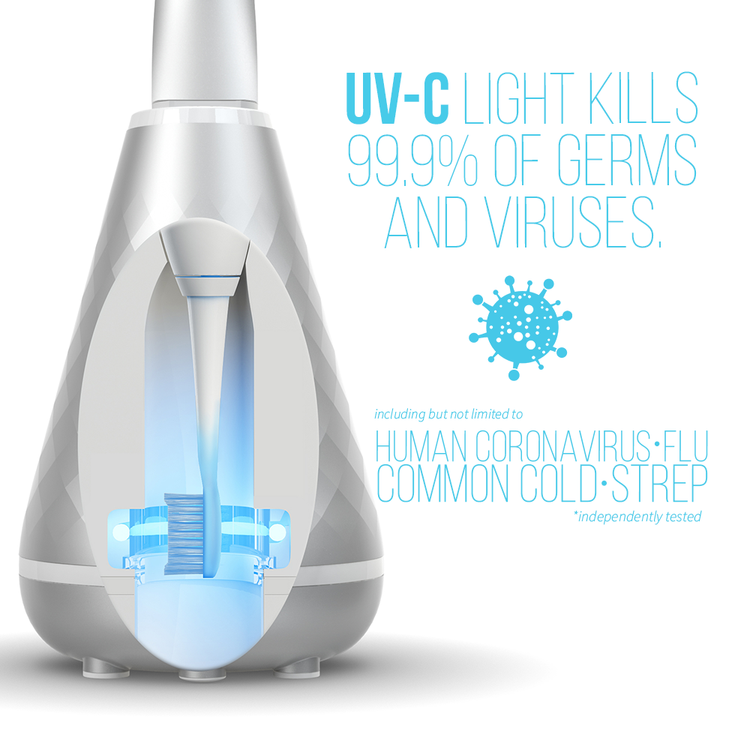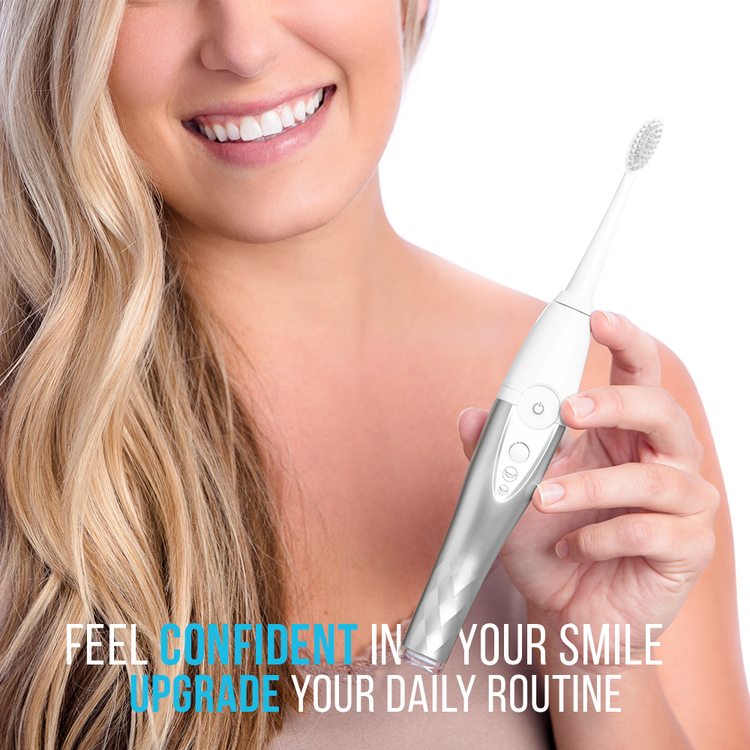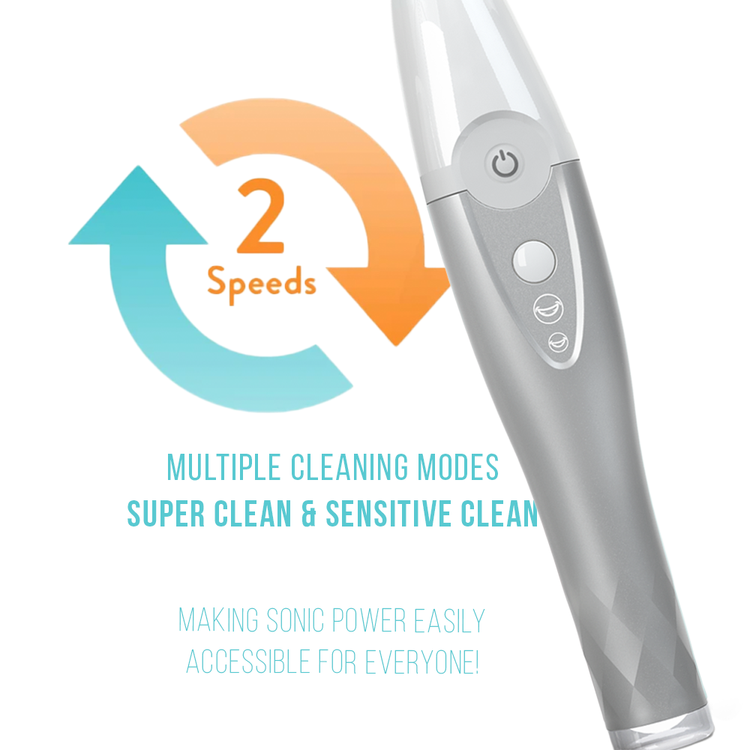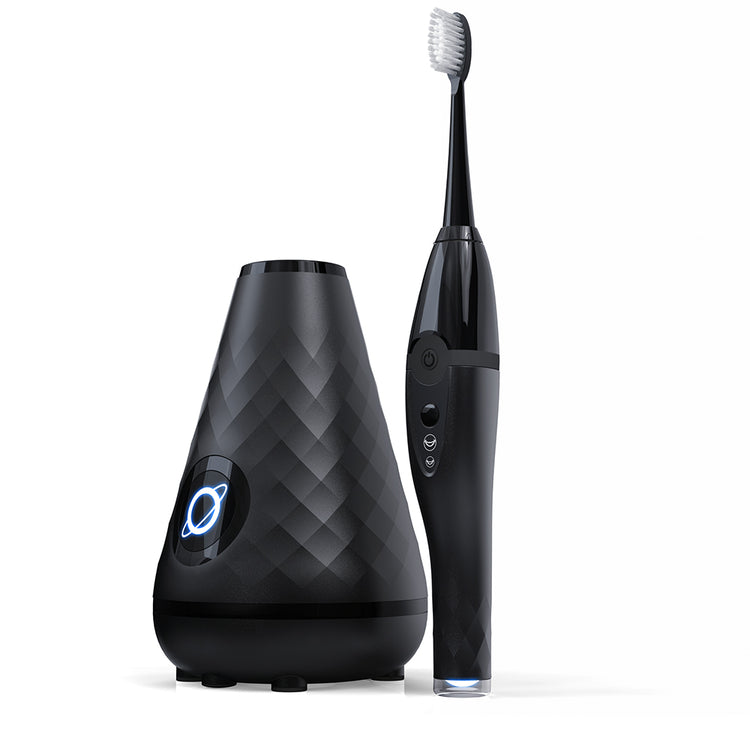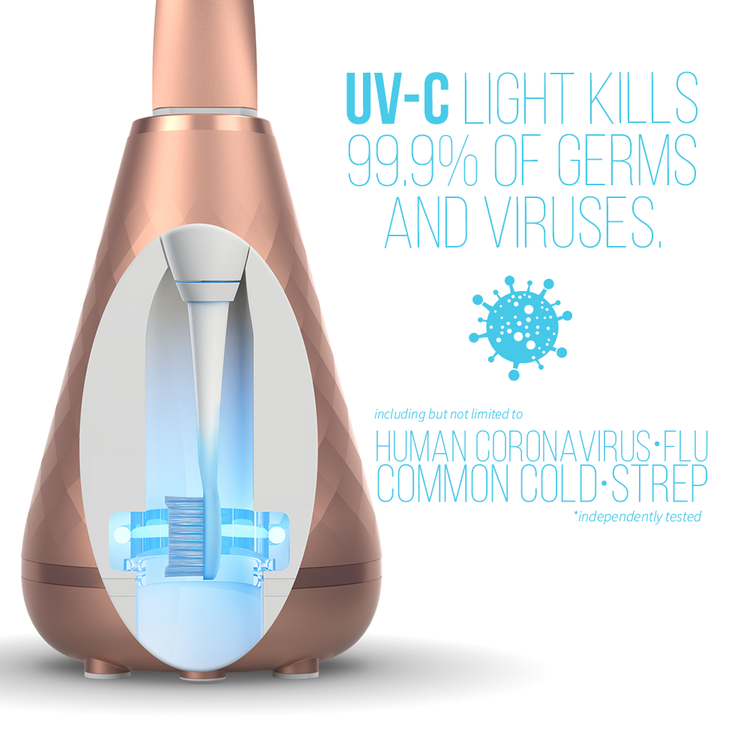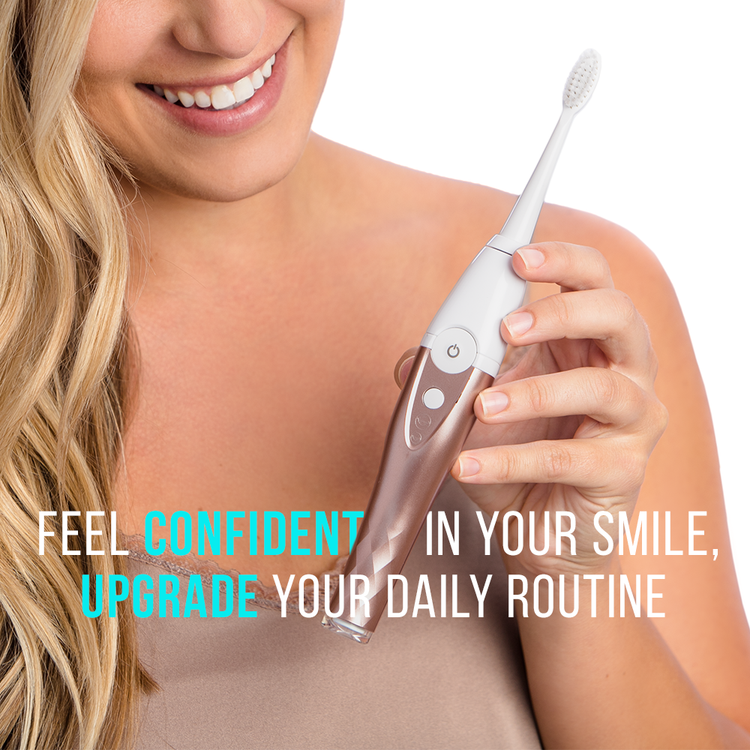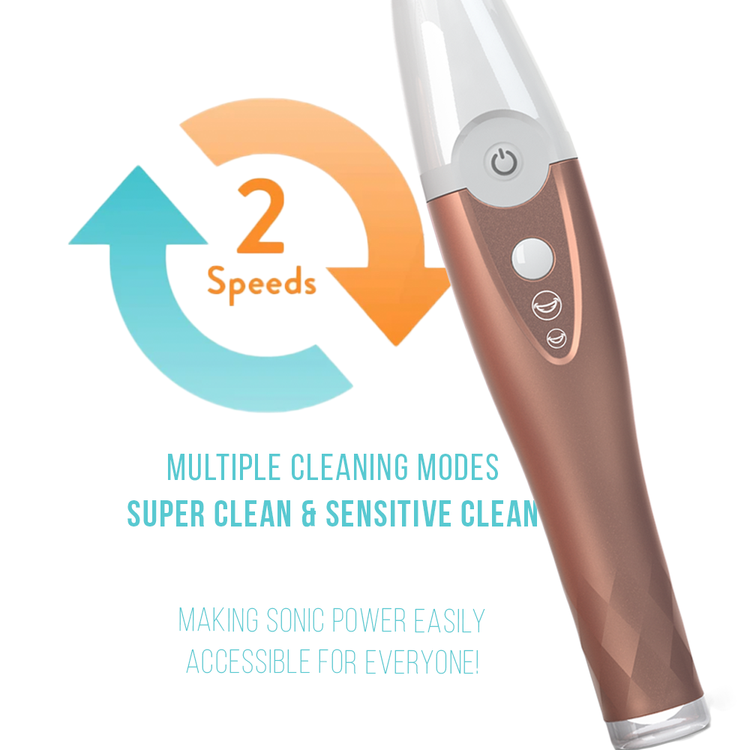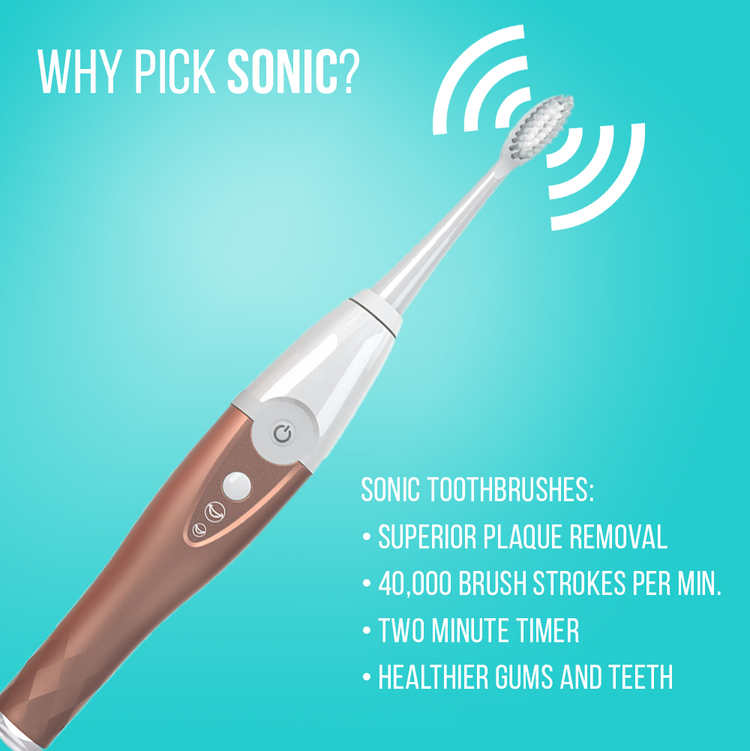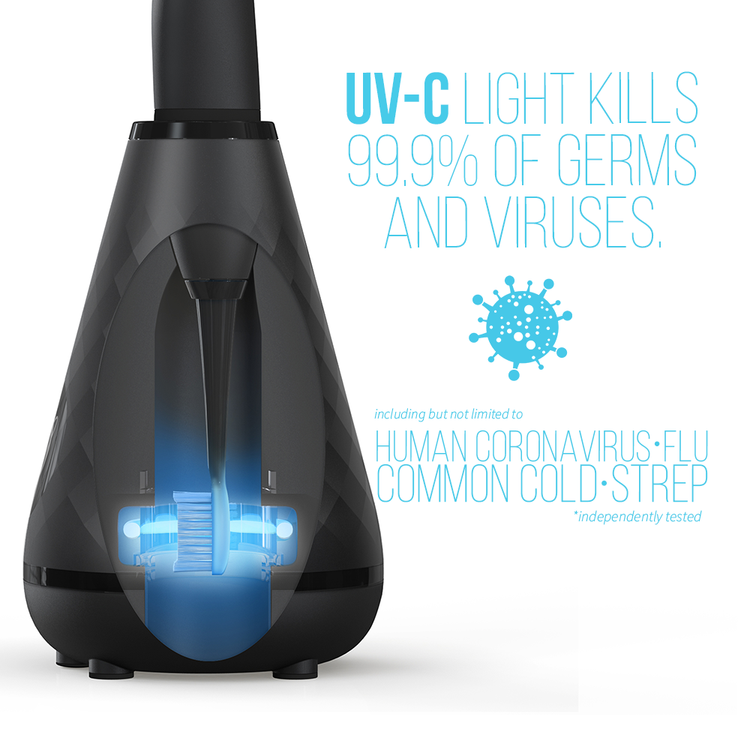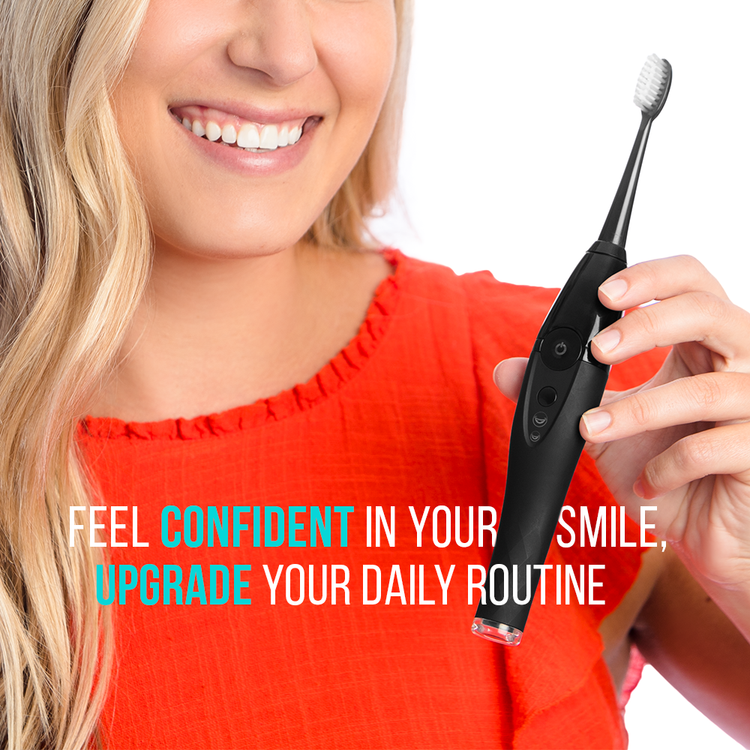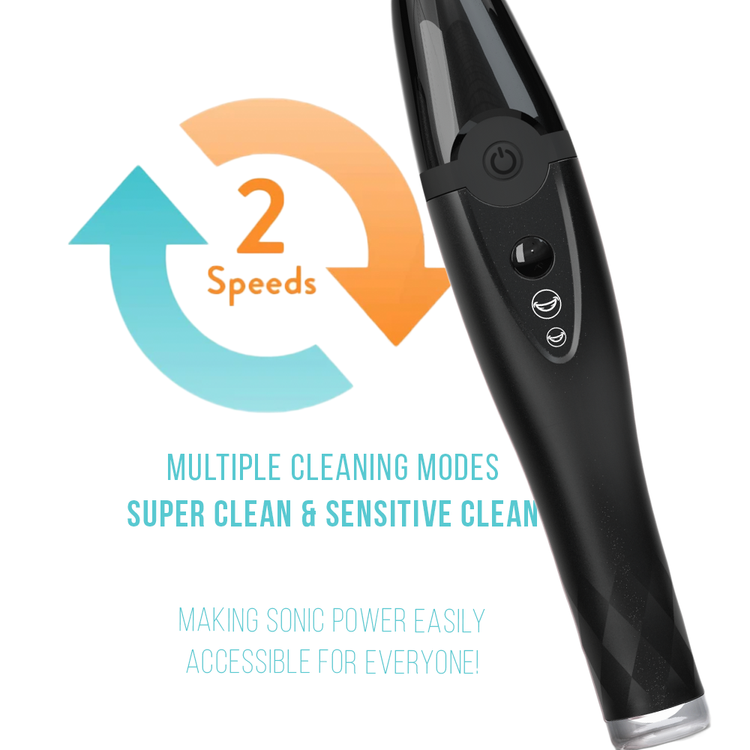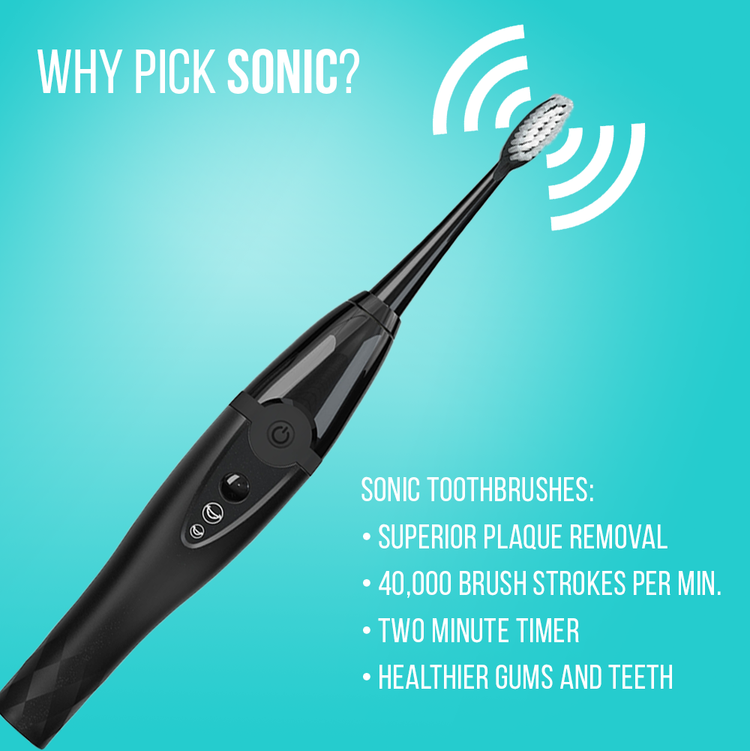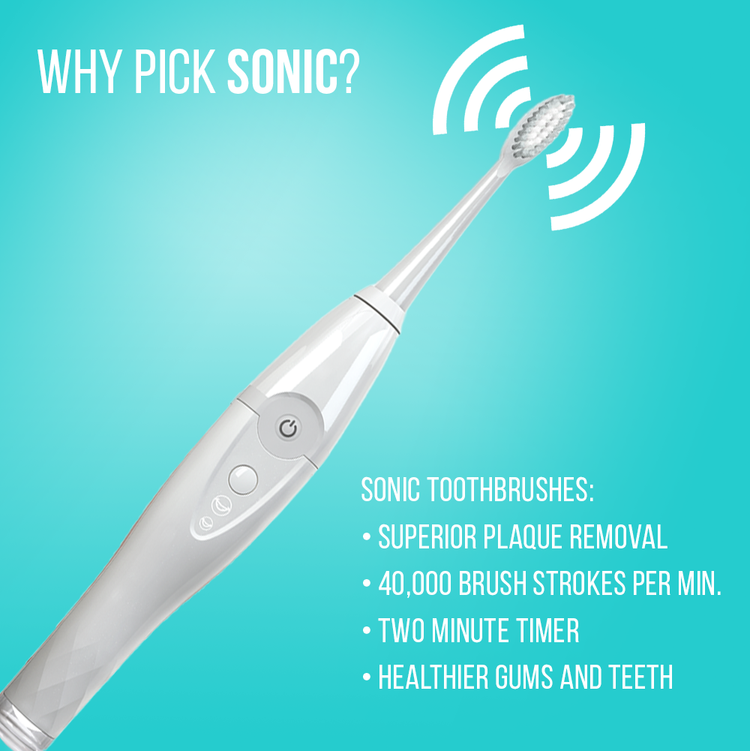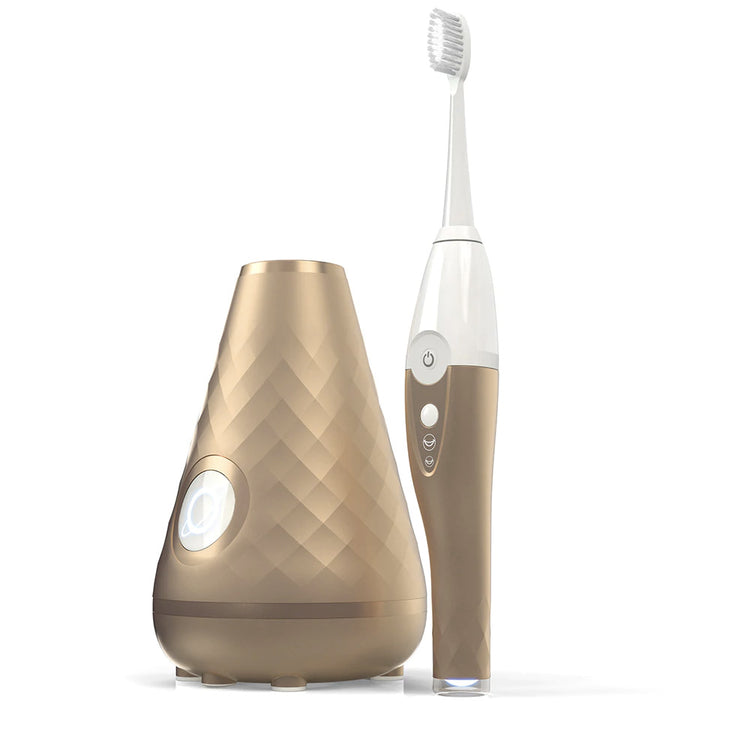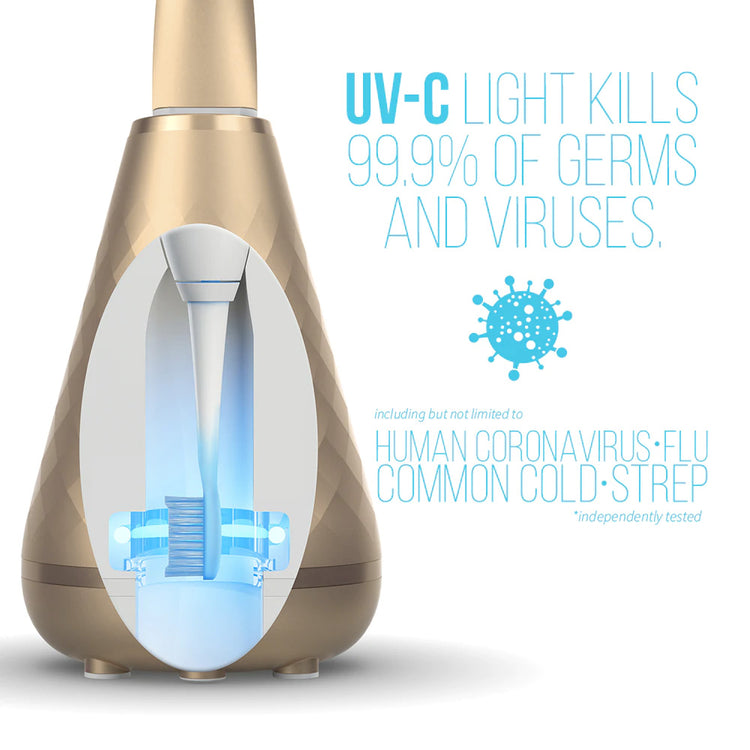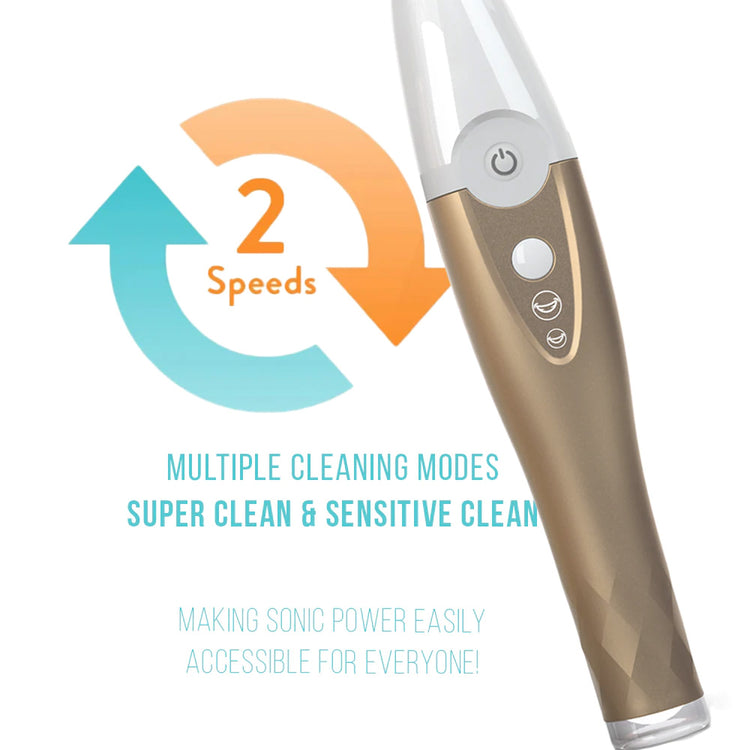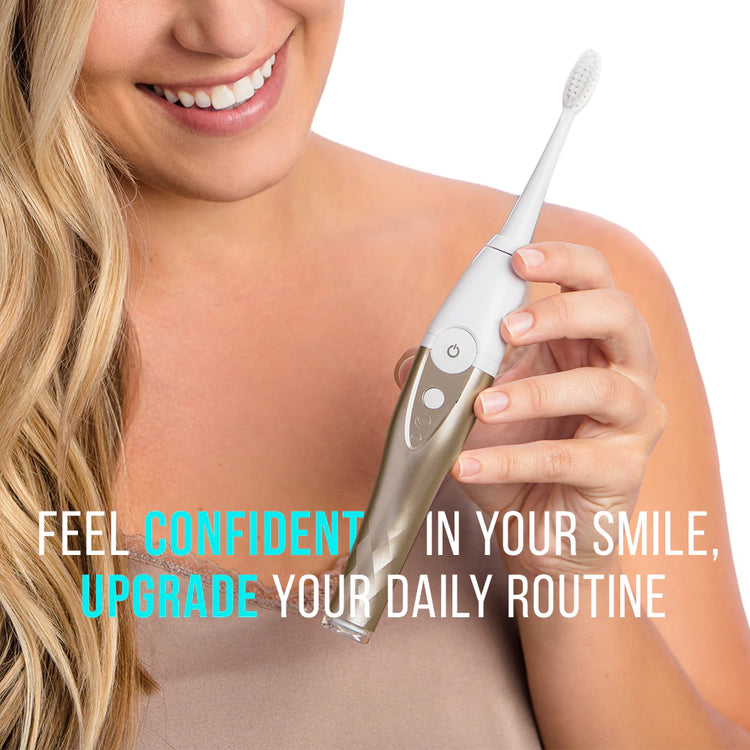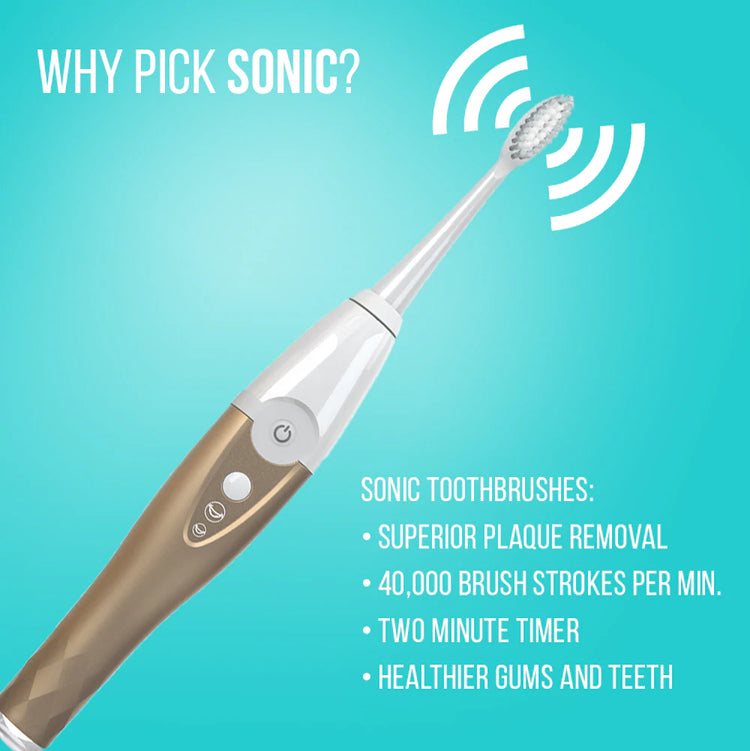 Choosing a selection results in a full page refresh.